Always committed to our customers
Key Nutrients is a veteran-owned and family operated supplement company based in Scottsdale, Arizona. With a commitment to helping people live healthier, happier lives, we focus on providing key nutrients that are high quality, effective, affordable and high quality.
Our goal is to make keto easier! We make our supplements with clean, science-backed ingredients to help you feel better, sharper, and stronger along your health journey. Whether you're low-carb, keto, or just plain health-conscious…our family is here for you.
KETO COCO
I love a good winter drink! I used Key Nutrients Keto Cocoa McT Powder and fell in love! It is a great way to get in your MCT oil while doing keto! MCT helps you lose weight because it is quickly burned and metabolized!
MULTI-COLLAGEN
Coffee with Key Nutrients Multi-Collagen is typically what breaks my fast. The caffeine gives me energy, and the collagen is tasteless, so I hardly know it's there!
LIGHTS OUT
I've tried tons of sleep aids. Plain old melatonin doesn't cut it for me. I've been taking Lights Out for about a month, and it's a game-changer! It's a great blend of sleep aids that keep me down in the night, and I wake up feeling refreshed, even when I'm in that deep state of ketosis.
Electrolytes
Skip the headaches, cramps, and fatigue of keto flu and stay hydrated with our zero sugar electrolytes.
Tasty zero sugar electrolytes to keep your energy up and your cramps down on keto. Bye bye keto flu. Hello healthy hydration.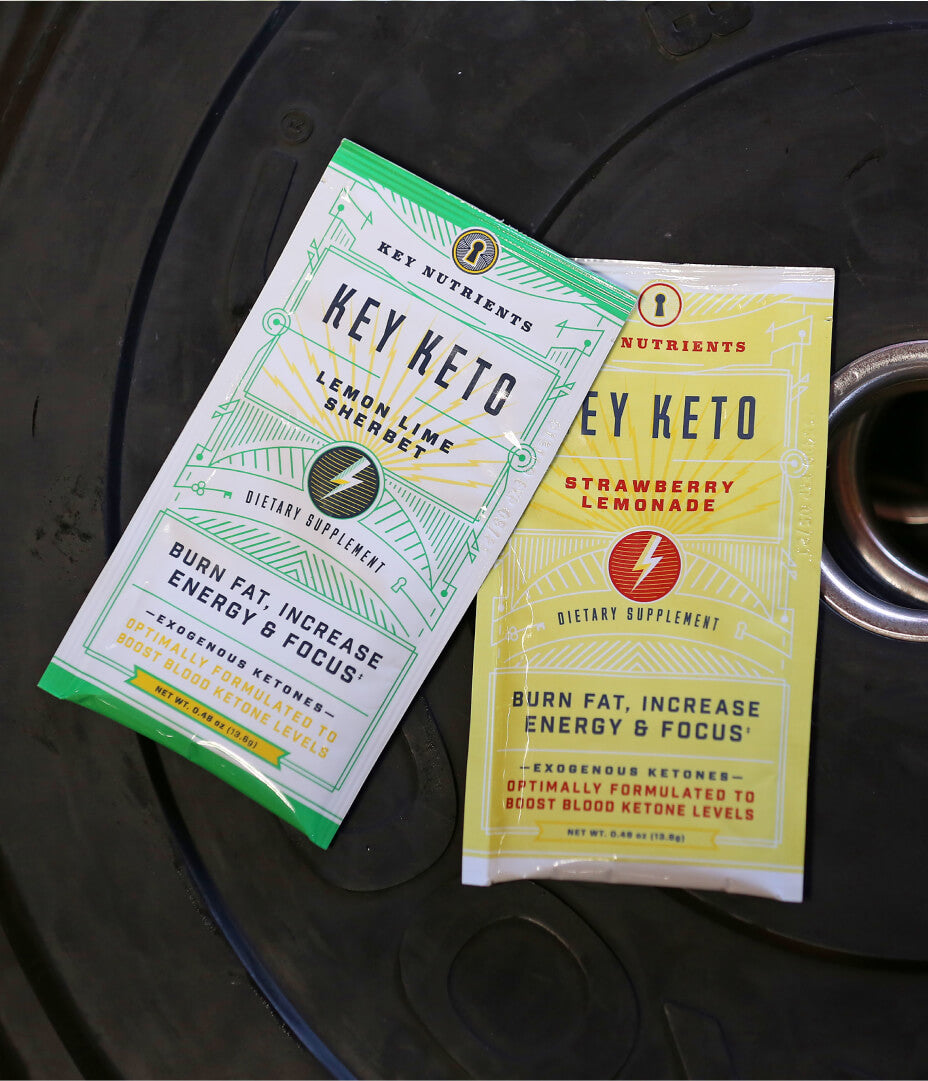 Ketones
A tasty mix of BHB for immediate energy, clarity, and performance.
Key Keto makes low-carb living a snap. Experience the clarity and lift from boosted ketone levels.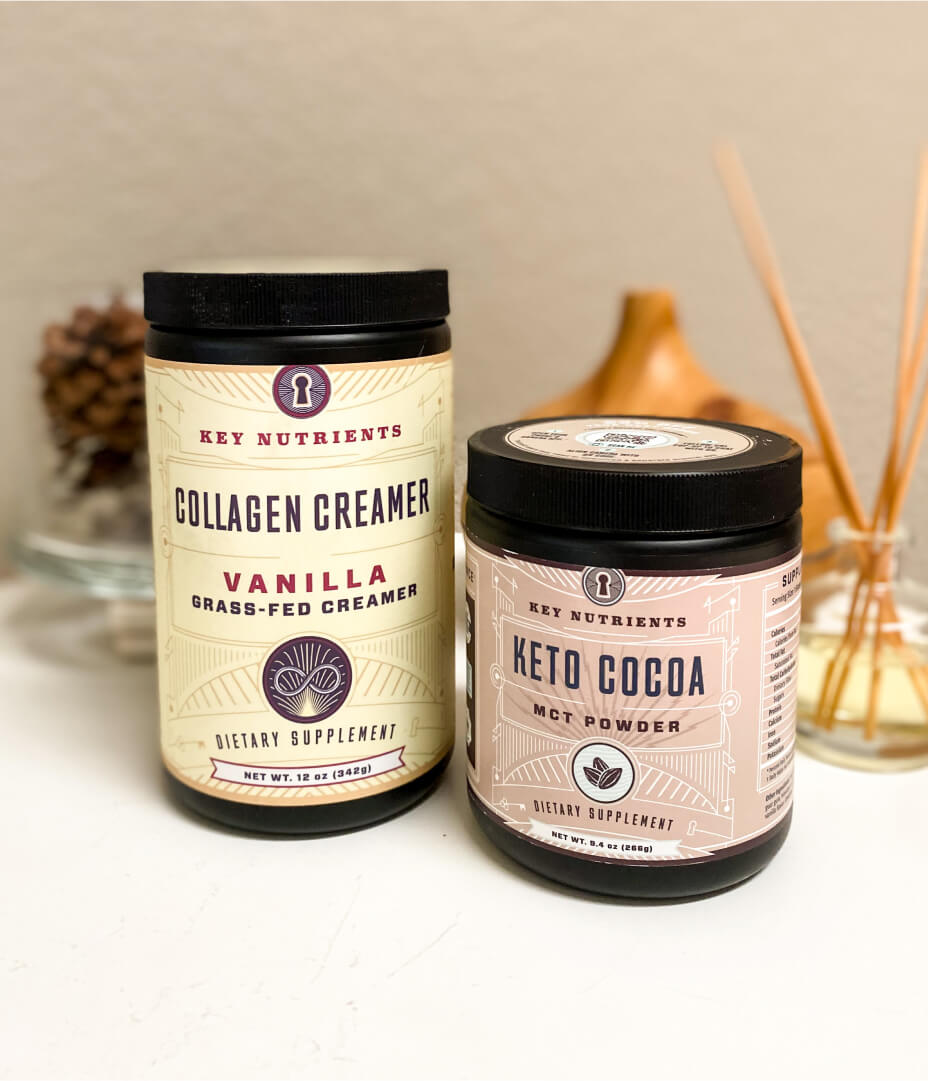 Collagen & MCTs
Satisfy your cravings with guilt-free Keto Cocoa made with MCTs. Then add collagen for skin, hair, and nail support. So yummy, so healthy.
Collagen is the most abundant structural protein in the human body, forming your skin, nails, hair, and connective tissue. But the older you get, the less collagen you make. Taking a collagen supplement can help support your one-and-only body as the years go by.
Wellness Supplements
Promote mind and body harmony with keto collagen, MCT oil powder, sleep aids and more.
Feel sharper, sleep better, and relax like a pro with our unique wellness formulas. Made with 100% natural herbs, vitamins, and minerals to support mind and body harmony.
We don't settle for mediocre products
And you shouldn't either. That's why we take all the necessary steps to ensure our products are meeting our high standards. From the tests we do and the facilities we manufacture in, to who develops and reviews our formulas made with natural sweeteners and colors, we make sure to only provide our customers with the best.
Our Testing
We perform microbial and purity analysis tests as well as allergen-specific testing on all products. As with any raw materials, quality control measures must be applied to all ingredients to ensure they are pure, free of chemical and microbial contaminants, and meet our high ingredient purity standards.
Quality assured
All our products are manufactured in the USA at FDA-registered and inspected facilities. We establish stringent quality control standards with our manufacturers so that all our supplements exceed expectations set by GMP (Good Manufacturing Practices).
High Quality and NON-GMO
We meticulously select high-quality, non-GMO ingredients that meet our rigorous standards. Our commitment to maintaining high ingredient purity standards is unwavering, as we believe in delivering only the finest and most wholesome products to our valued customers.
Formulated by doctors
Each of our superior formulas is developed and reviewed by a team of naturopathic doctors. We do the due diligence on selecting the most effective natural ingredients, so you don't have to! With decades of experience, our doctors use their clinical results to formulate products you can trust, that provide results that truly make a difference.
WE BELIEVE THAT KNOWLEDGE IS KEY