Essential supplements for a healthy, happy life
Key Nutrients is a veteran-founded business operated supplement company based in Scottsdale, Arizona. With a commitment to helping people live healthier, happier lives, we focus on providing key nutrients that are high quality, effective, and affordable.
Our goal is to make keto easier! We make our supplements with clean, science-backed ingredients to help you feel better, sharper, and stronger along your health journey. Whether you're low-carb, keto, or just plain health-conscious…our family is here for you.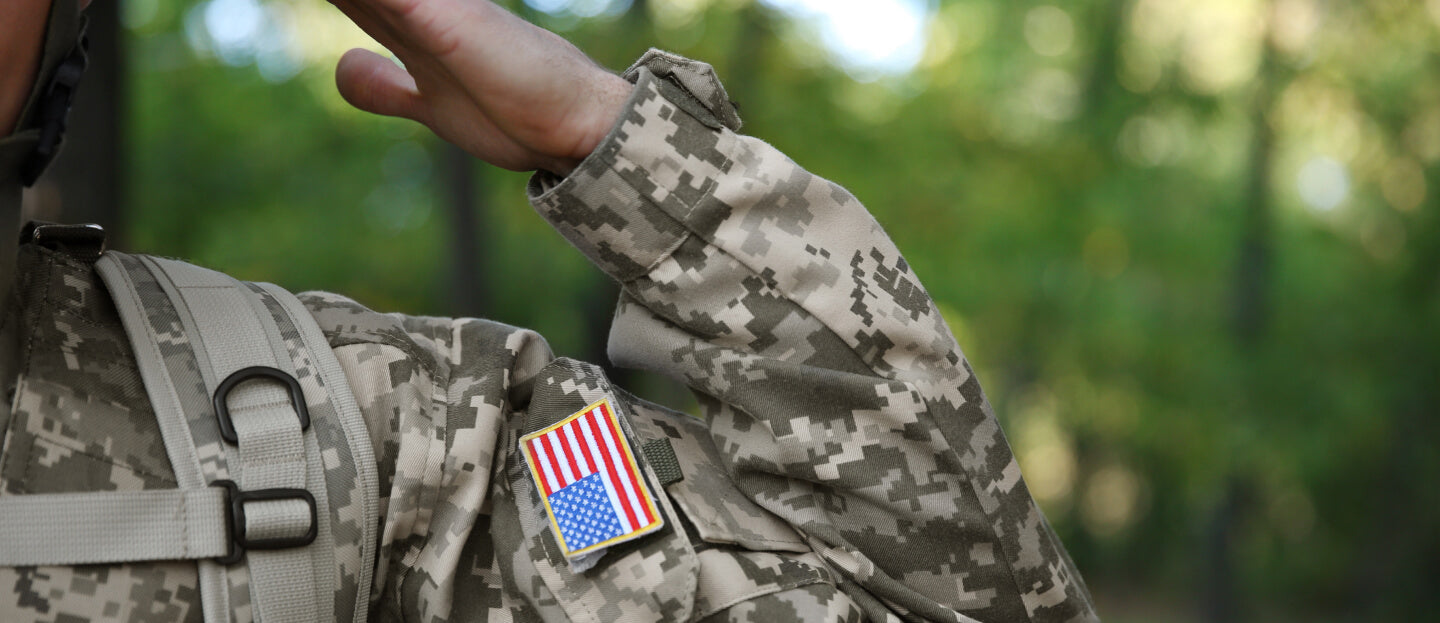 We are proud to be a veteran founded and operated business.
Serving in the U.S. Army in the early 90's, I was stationed at Camp Long, in Wonju, South Korea and & Ft. Huachuca (11th Signal Brigade) in Sierra Vista, Arizona. The discipline and organization that was instilled from joining the military at 18 continues to serve me today and also provides an incredible sense of pride.
– Joe Ochoa, Owner
We don't settle for mediocre products
And you shouldn't either. That's why we take all the necessary steps to ensure our products are meeting our high standards. From the tests we do and the facilities we manufacture in, to who develops and reviews our formulas made with natural ingredients, we make sure to only provide our customers with the best.
Our Testing
We perform microbial and purity analysis tests as well as allergen-specific testing on all products. As with any raw materials, quality control measures must be applied to all ingredients to ensure they are pure, free of chemical and microbial contaminants, and meet our high ingredient purity standards.
Quality assured
All our products are manufactured in the USA at FDA-registered and inspected facilities. We establish stringent quality control standards with our manufacturers so that all our supplements exceed expectations set by GMP (Good Manufacturing Practices).
High Quality & NON-GMO
We meticulously select high-quality, non-GMO ingredients that meet our rigorous standards. Our commitment to maintaining high ingredient purity standards is unwavering, as we believe in delivering only the finest and most wholesome products to our valued customers.
Formulated by doctors
Each of our superior formulas is developed and reviewed by a team of naturopathic doctors. We do the due diligence on selecting the most effective natural ingredients, so you don't have to! With decades of experience, our doctors use their clinical results to formulate products you can trust, that provide results that truly make a difference.
Electrolytes are charged minerals that conduct electricity to power your nervous system. The main electrolytes are sodium, chloride, potassium, magnesium, calcium, phosphorus and bicarbonate.
Being low in electrolytes can lead to fatigue, cramps, headaches, and weakness. This is super common for keto and active folks, who lose more electrolytes through sweat and urine. Replacing electrolytes means better energy and less symptoms.
Ketones are tiny molecules that fuel your body with alternate energy when carbs are scarce. There are three types of ketones: beta-hydroxybutyrate (BHB), acetoacetate, and acetone. BHB is your main energy ketone, and the active ingredient in Key Keto.
Exogenous ketones are ketones that originate outside your body. They're nearly identical to the ketones your body makes on a keto diet.
No, exogenous ketones will elevate ketones even in the presence of carbs. Still, we recommend a keto diet for maximum synergy and benefits.
Happiness guaranteed
We take pride in our products and, more importantly, your results. That is why we offer a 60-day, 100%, money back guarantee if you are not fully satisfied.
Customer care
Your health and satisfaction are priority # 1. Trust that when you contact us, you will be treated with the utmost respect and professionalism.
Giving you the information you need on how to live a true keto lifestyle
We believe in equipping you with knowledge