Grab Your Free Challenge Starter Kit!
Let's download all the tools that are going to help you succeed. We've prepared this content for you and it's completely free!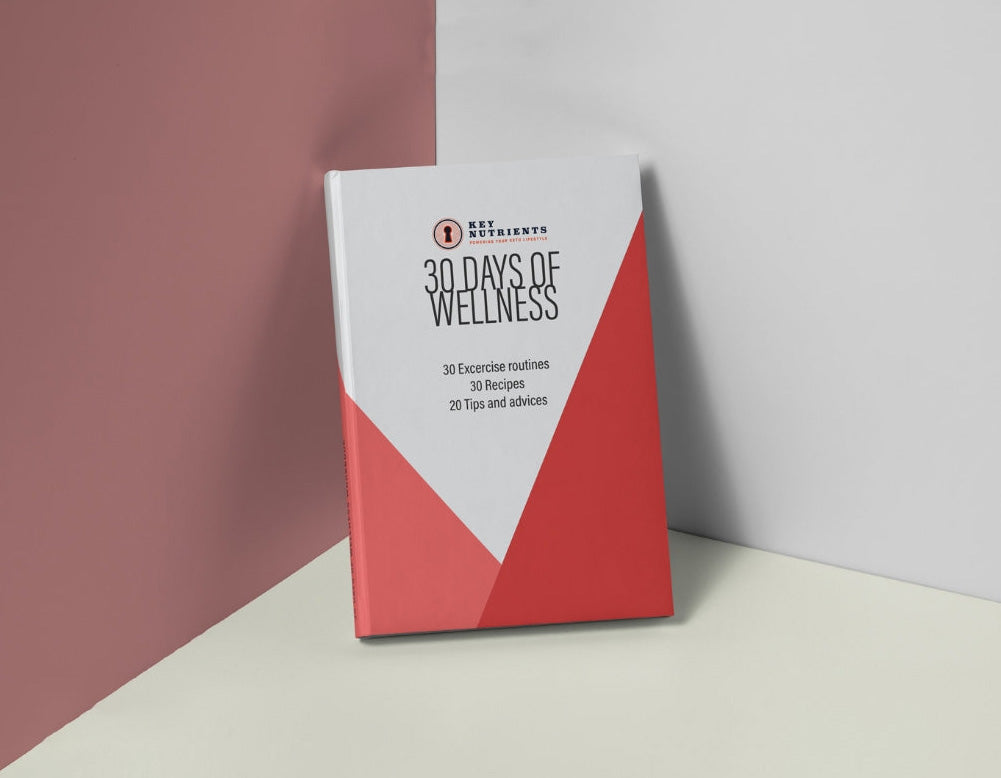 Our Interactive Workbook
Track your progress with our interactive workbook. From exercise routines to whole food recipes, this resource records your weight loss journey and documents your improving health while also supplying you with valuable fitness and nutrition advice.
Daily Calendar
Every challenge has a starting point. Enter your weight weekly to see how your health and body changes throughout the 30 days. Celebrate your weekly victories and stay on track throughout ups and downs.
Macro Calculator
Mystified by macros? We've got you covered with our easy-to-use macro calculator, which helps you track what you eat and shows you just how much your exercises are affecting and shaping your body. These calculations make your progress all the more real, bringing you closer to your weight loss goals!