Vanilla Collagen Creamer for Coffee: Grass Fed
Enjoy our delicious, keto-friendly vanilla protein powder and collagen peptides for healthy hair, skin and nails.
Vanilla Collagen Creamer for Coffee: Grass Fed
Enjoy our delicious, keto-friendly vanilla protein powder and collagen peptides for healthy hair, skin and nails.
Keto Coffee Creamer with Bioavailable Collagen Peptides for Protein and Optimal Health

Creamy Coconut Oil adds Healthy Fat for Energy and Ketone Production in this Vanilla Creamer

Grass Fed Collagen contains Essential Amino Acids for Vital Joint Health and Glowing Skin

Zero sugar, carbs, artificial ingredients, or junk.

Backed by our ironclad 60-day risk free guarantee.
Why Collagen?
Collagen is the most abundant structural protein in the human body, forming your skin, nails, hair, and connective tissue. But the older you get, the less collagen you make. Taking a collagen supplement can help support your one-and-only body as the years go by.
Clean Keto? We Got You Covered.
No added sugar
No gluten, soy, or dairy
No harmful chemicals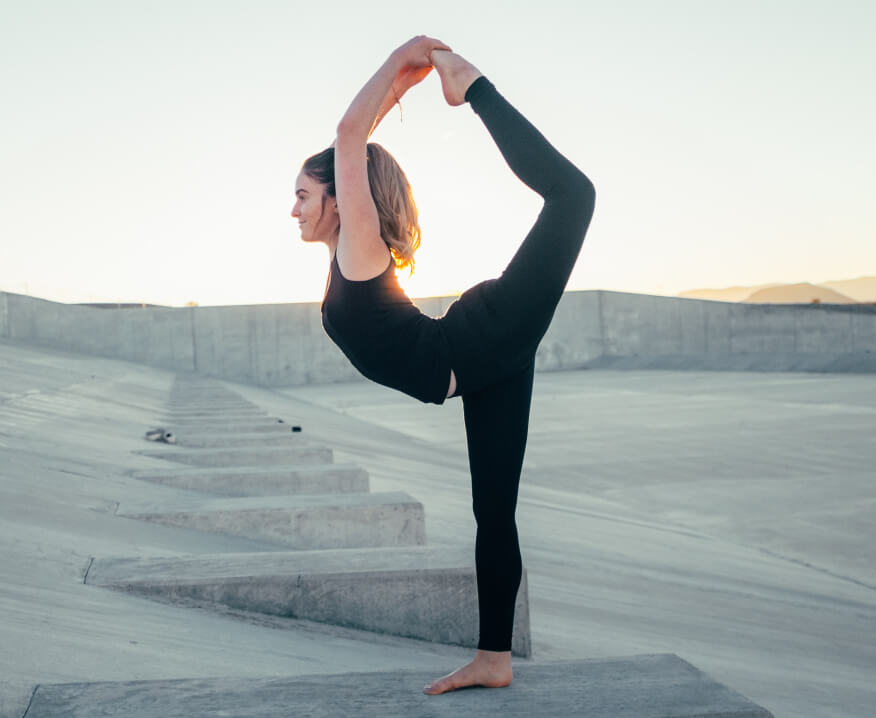 Youthful Skin
The collagen matrix in our skin breaks down as we age, leading to signs of aging. In one study, women showed significant improvements in skin elasticity after four weeks of collagen supplementation.
Clean and Simple
Multi-Collagen adds a clean, flavorless texture to your water, coffee, tea, or smoothie.
Joint Mobility
Taking collagen helps buffer your joints against the stressors of life. In college athletes, collagen supplementation was shown to reduce joint pain from physical activity.
Multi Support
For Healthy Hair, Skin, Nails, Tendons, Ligaments, Muscles, Digestion and Healthy Glowing Skin with Multi-Collagen Protein.
We don't settle for mediocre products
And you shouldn't either. That's why we take all the necessary steps to ensure our products are meeting our high standards. From the tests we do and the facilities we manufacture in, to who develops and reviews our formulas made with natural ingredients, we make sure to only provide our customers with the best.
Our Testing
We perform microbial and purity analysis tests as well as allergen-specific testing on all products. As with any raw materials, quality control measures must be applied to all ingredients to ensure they are pure, free of chemical and microbial contaminants, and meet our high ingredient purity standards.
Quality assured
All our products are manufactured in the USA at FDA-registered and inspected facilities. We establish stringent quality control standards with our manufacturers so that all our supplements exceed expectations set by GMP (Good Manufacturing Practices).
MULTI-COLLAGEN POWDER
I drink it daily and it truly makes all the difference in my skin, hair, and nails!
MULTI-COLLAGEN POWDER
This collagen powder is fantastic!
MULTI-COLLAGEN POWDER
I love this collagen powder so much. It's tasteless and it dissolved easily in my daily morning coffee. I have been using it religiously for two months and I've noticed huge changes in my skin and hair.
Add 1-3 scoops daily to your water, coffee, tea, smoothie, or other beverage for skin, hair, nail, and digestive benefits. Take whenever it's most convenient. Consider a scoop at night to promote relaxation.
Our collagen comes from grass-fed cows, wild marine life, ethically-raised chickens, and egg shells.
Absolutely. With zero sugar or carbs, it's a perfect compliment to your keto diet.
Each type of collagen (I, II, III, V, and X) has research behind it for supporting healthy skin, connective tissue, and more.(3) 3) Avila Rodríguez MI, Rodríguez Barroso LG, Sánchez ML. Collagen: A review on its sources and potential cosmetic applications. J Cosmet Dermatol. 2018 Feb;17(1):20-26. doi: 10.1111/jocd.12450. Epub 2017 Nov 16. PMID: 29144022.
Probably not. Collagen is a natural mix of amino acids (protein) found in food, and is very safe.